Vasakronan and Sprend
If you'd like to learn about a successful company whose work recognizes quality, success and has a bright future, check out Vasakronan! When we first visited their website, we were amazed by its contents concerning sustainability and the human angle. But, what is Vasakronan?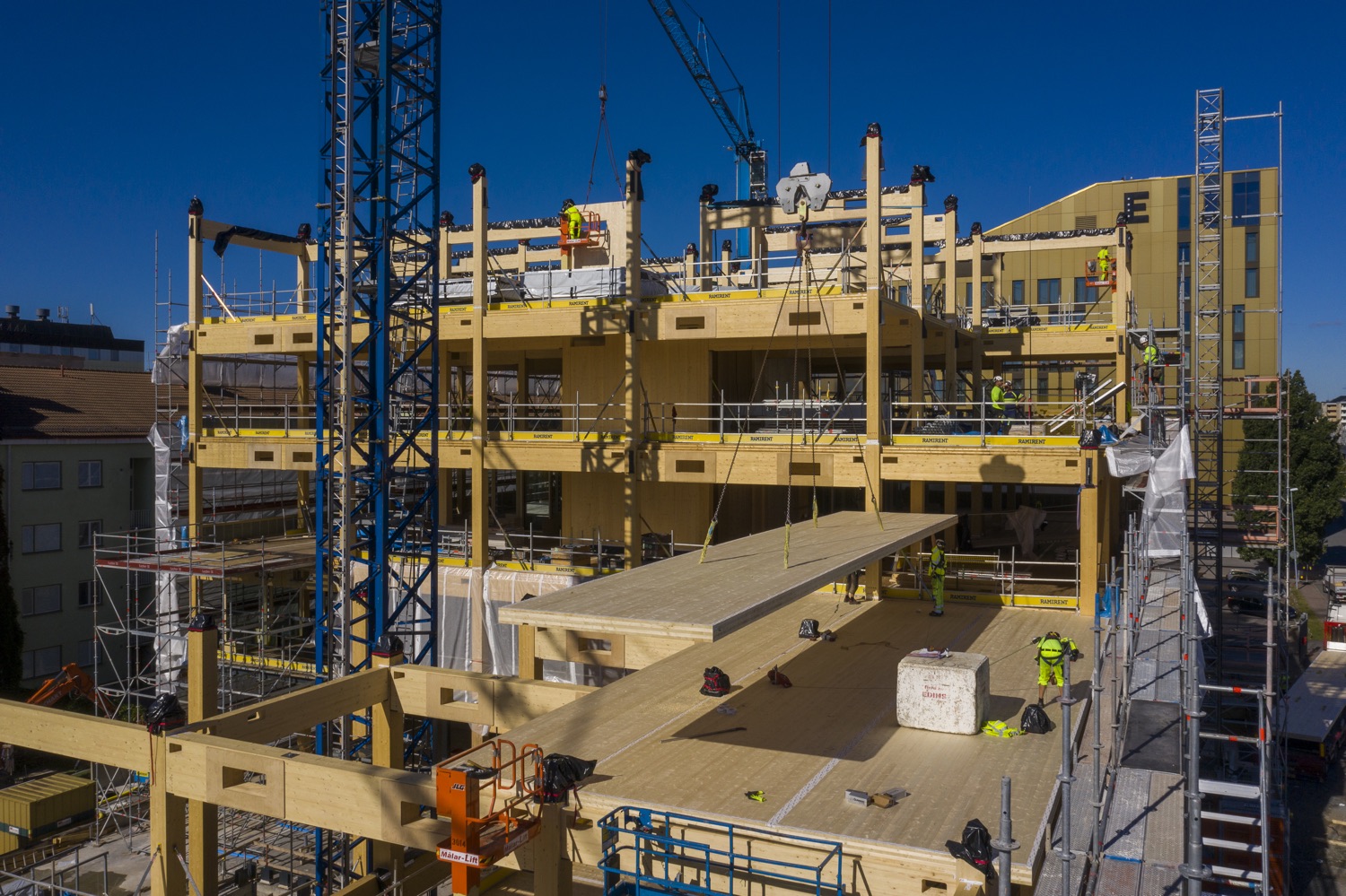 Vasakronan was founded in 2008 by merging two former companies: AP Fastigheter AB and Vasakronan AB. A new, jointly-operated company was created: Vasakronan - The Crown of Vasa, in memory of King Gustav Vasa who laid the groundwork for the state's property holdings.
Today, it's the biggest real estate company in Sweden with 171 properties in total. Located in prime locations in Stockholm, Gothenburg, Malmo and Uppsala, Vasakronan owns a total area of 2.3 million square meters, and has more than 300 employees. The company also plays a big role in the Swedish pension system, essentially enabling a lot of people to get a happy retirement.
To get work done, a file transfer service is sometimes needed, and Sprend is one of the tools used. We wanted to ask them why. But first we needed to understand who they are. This is what we found out.
Vasakronan is all about taking responsibility and creating value. Their working philosophy includes always trying to be at the forefront of all aspects of development and finding the best solutions to achieve more. Jonas Wahlström, the Project Manager at Vasakronan Uppsala, shares his experience with us: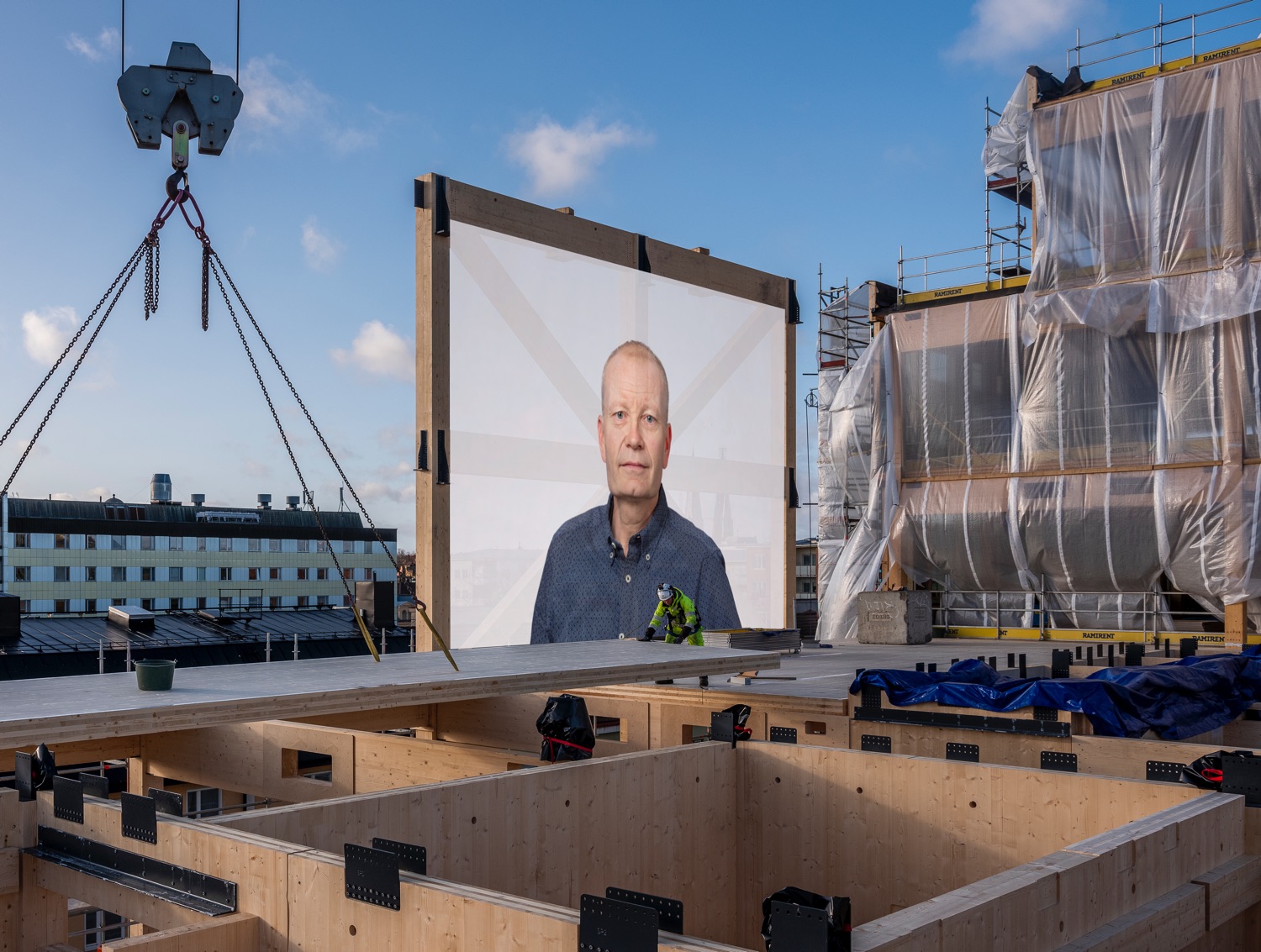 — It is simply the culture of the company that creates commitment. There's a responsibility and a mindset that makes us successful.
The company values include openness and sincerity. They are not just building developers, but they stay on as landlords. So what matters to them is the overall living environment, both inside and outside.
— It should be a pleasant and encouraging working environment, that's when you develop and do well.
And that's how Vasakronan builds what they call the good city. For example, Magasin X in Uppsala is the biggest Swedish office building with a frame completely in wood. It incorporates all the know-how and the ambition to be the leading force, which is the core of the Vasakronan way. When making big decisions, the company is always guided by the policy that nothing should be to the detriment of people and environment. They don't have a dedicated unit that works with sustainability. Instead, they choose to integrate it into their operating activities by engaging every one of their employees.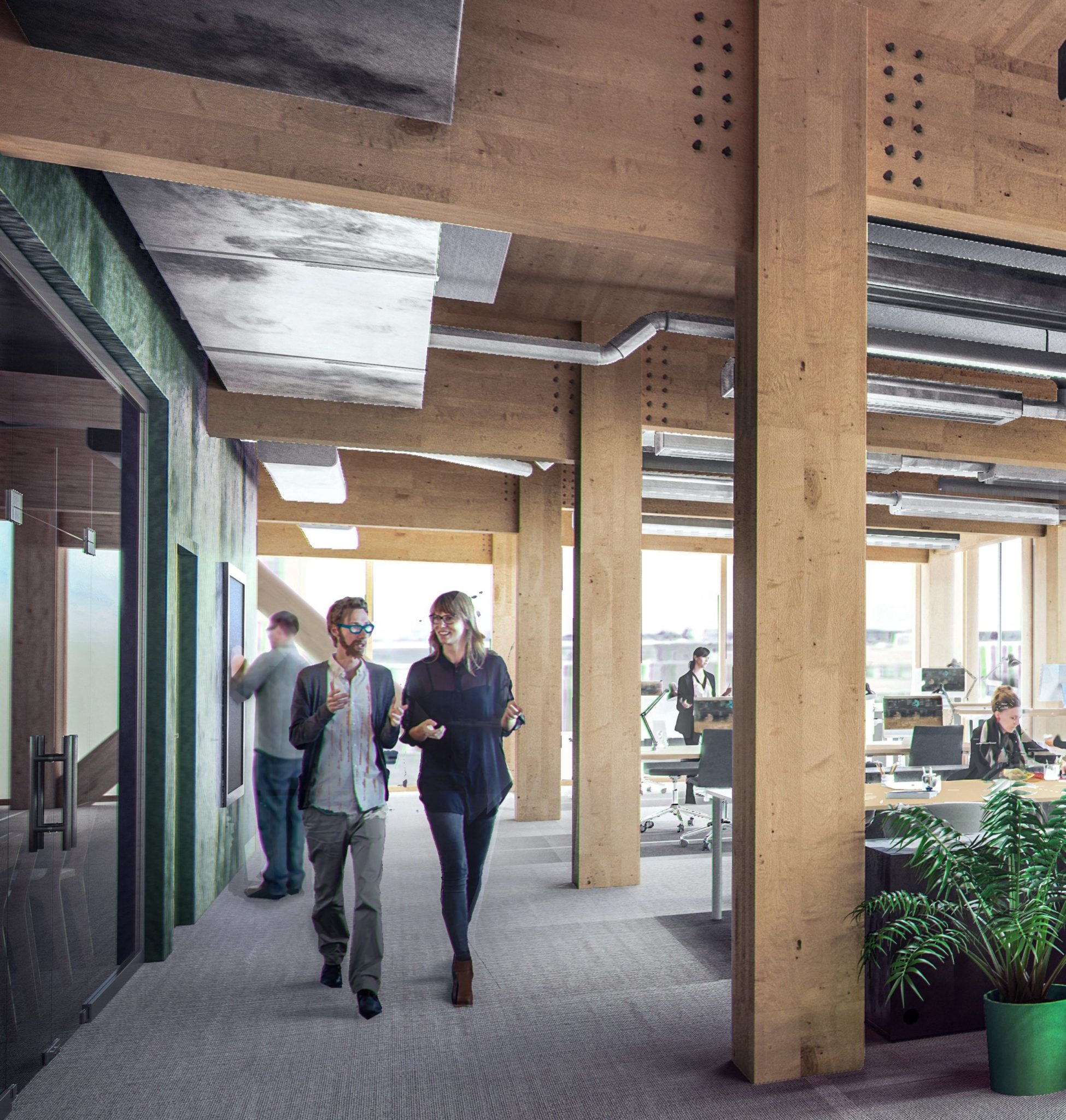 The complexity of this company directly tells us how precious time is to them. The information must reach every user quickly and securely. This is how Sprend comes into play. While choosing services that will enable them in the process of expertise and efficiency, Sprend has become a reliable partner. The beauty of Sprend is in its simplicity. It only takes a few clicks and the information can achieve its purpose. Jonas sums it up:
I use Sprend to share big files that are too heavy to send with regular e-mail
— I think it works really well, I use it to share big files that are too heavy to send with regular email.
Using Sprend for the first time was a coincidence for Jonas, but he has been using it regularly since.
— I tested the free version and it felt pretty easy and fast, no fuss. You do want to make it easy for yourself. And it's a good thing that you get a notice directly when the recipient has downloaded the content.
Vasakronan is a transparent company, and it's very important for them to listen to their customers and their needs. Jonas points out how easy it is for his recipients to access the information sent via sprend.com. Just a few clicks and the task is done:
— No one has ever complained about the Sprend service, and some of the people who used the service are not at all computer experts.
Another thing Jonas is pleased about is the possibility to send files to many recipients at once with Sprend Pro. Again that helps with time efficiency. It's also easy to check your send-history to find out who has downloaded your file.
— I've often been sending reports to newspapers about Magasin X, various presentations and similar things, always using Sprend.
The main aim is to make things easy-going and fast in the creative process. Satisfied customers enable social progress in the first place. The cooperation and communication between all parties is key. Everything starts with one person, but only people, united, can form a city. A quote from Shakespeare captures the spirit of Vasakronan:
What is the city but the people?
Now you can Send a file or read more about our Plans & Prices.